Chinese defense minister not publicly seen for at least 2 weeks: report
The current minister of defense for the People's Republic of China has been missing from the public eye for several weeks, according to reports.
Gen. Li Shangfu — the Chinese defense minister appointed in March under President Xi Jinping — has not publicly appeared since late last month.
Li was last seen on Aug. 29 in Beijing, where he delivered an address at the China-Africa Peace and Security Forum.
COMMUNIST PARTY SEEKS TO MANDATE JAIL TIME FOR 'HURTING THE FEELINGS OF THE CHINESE NATION'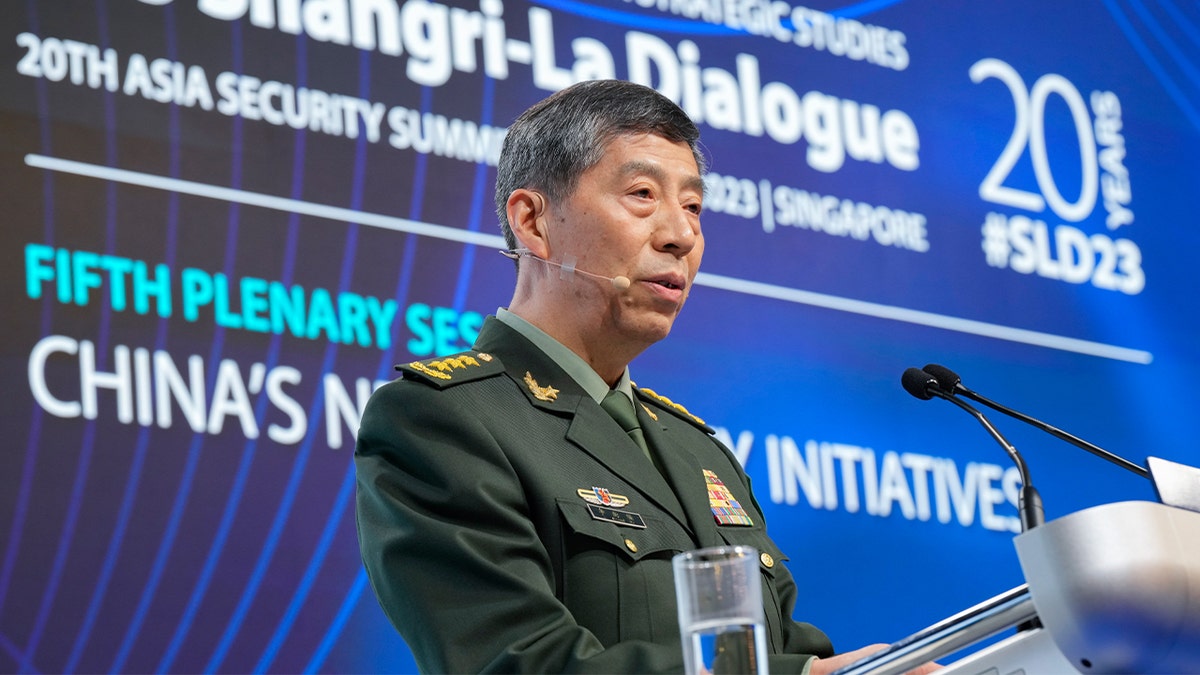 International officials and analysts are speculating whether the apparent disappearance is related to Xi's ongoing efforts to reform the Chinese Communist Party to bolster his personal powers and route out corruption.
U.S. Ambassador to Japan Rahm Emanuel joked last week that the National People's Congress of China — rife with sudden disappearances and inexplicable, sudden change-ups — was beginning to resemble a murder mystery.
"President Xi's cabinet lineup is now resembling Agatha Christie's novel 'And Then There Were None,'" said Emanuel. "First, Foreign Minister Qin Gang goes missing, then the Rocket Force commanders go missing, and now Defense Minister Li Shangfu hasn't been seen in public for two weeks."
CHINA DEPLOYS OVER 40 PLANES TO TAIWAN STRAIT, IS MASSING FORCES AT COASTAL MILITARY BASES, TAIWAN WARNS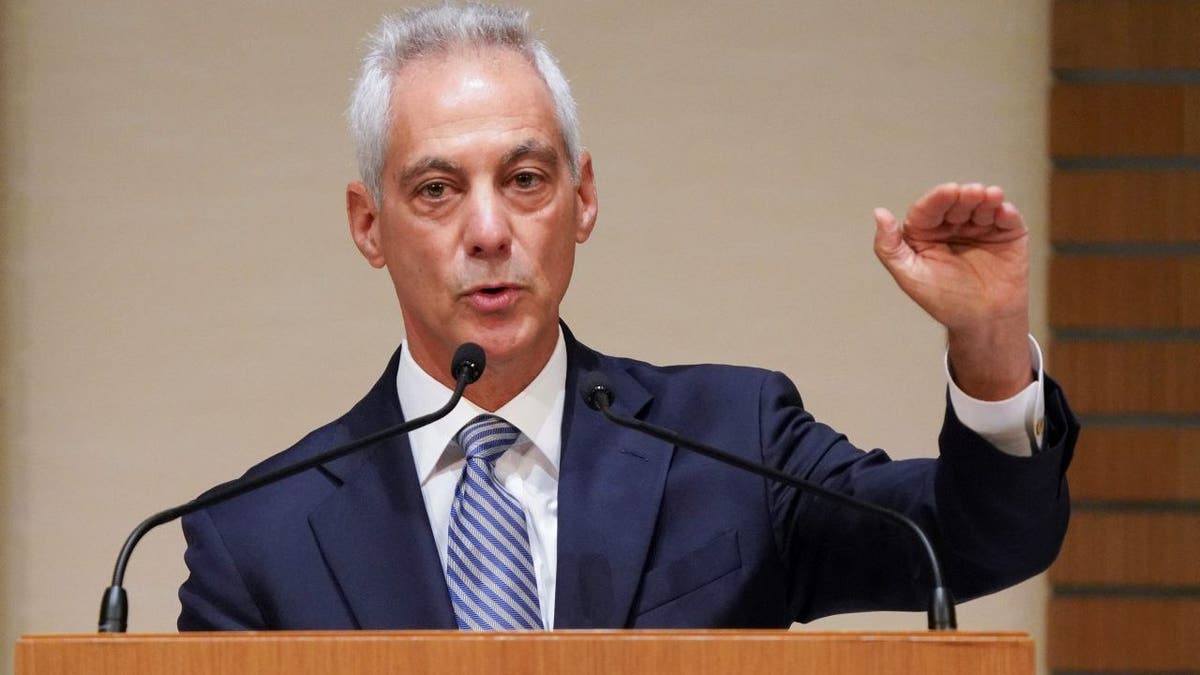 "Who's going to win this unemployment race? China's youth or Xi's cabinet?" Emanuel added.
Li was appointed to the Central Military Council in October of last year as Xi entered into his historic third term.
Following his appointment, he was promoted to his current position in March based on his expertise in military modernization and aerospace technologies.
CHINA'S DEFENSE MINISTER SAYS WAR WITH US WOULD BE 'UNBEARABLE DISASTER'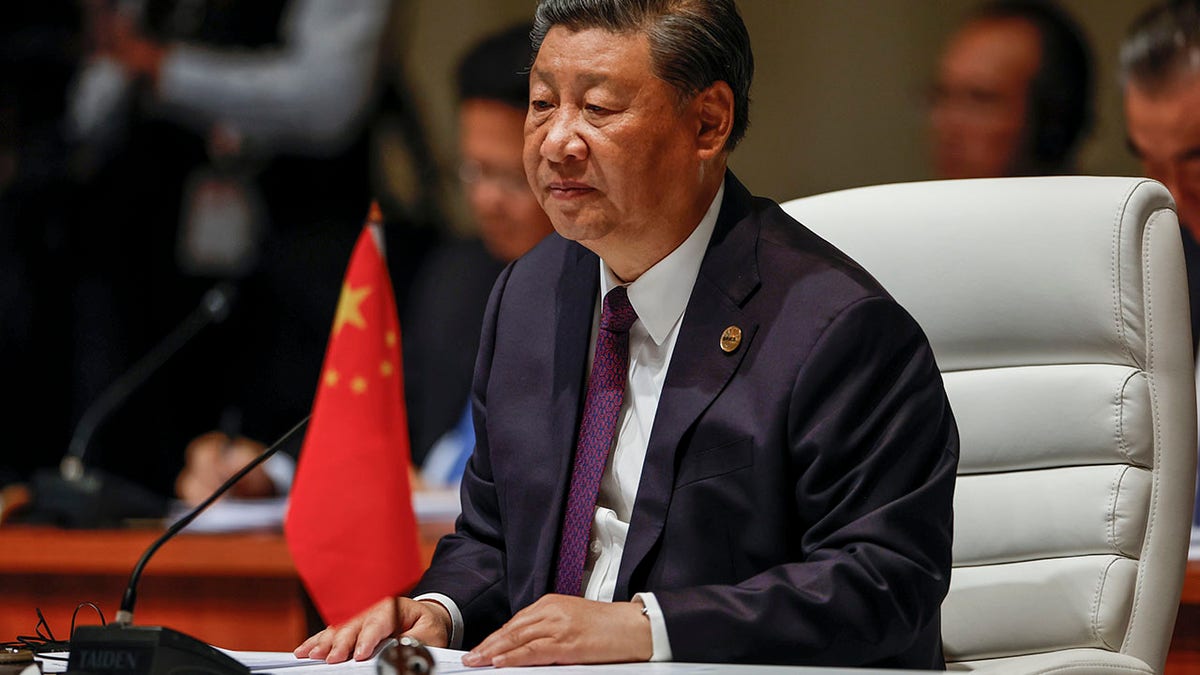 Li was previously sanctioned by the U.S. Treasury Department in 2018 when he was director of the Equipment Development Department, which oversees the country's military technology. 
The State Department said that Li was involved in purchasing Su-35 combat aircraft and materials for S-400 surface-to-air missiles from a sanctioned Russian company. 
Li's short time in office has been marked by a more temperate military posture focused on collaboration than competition.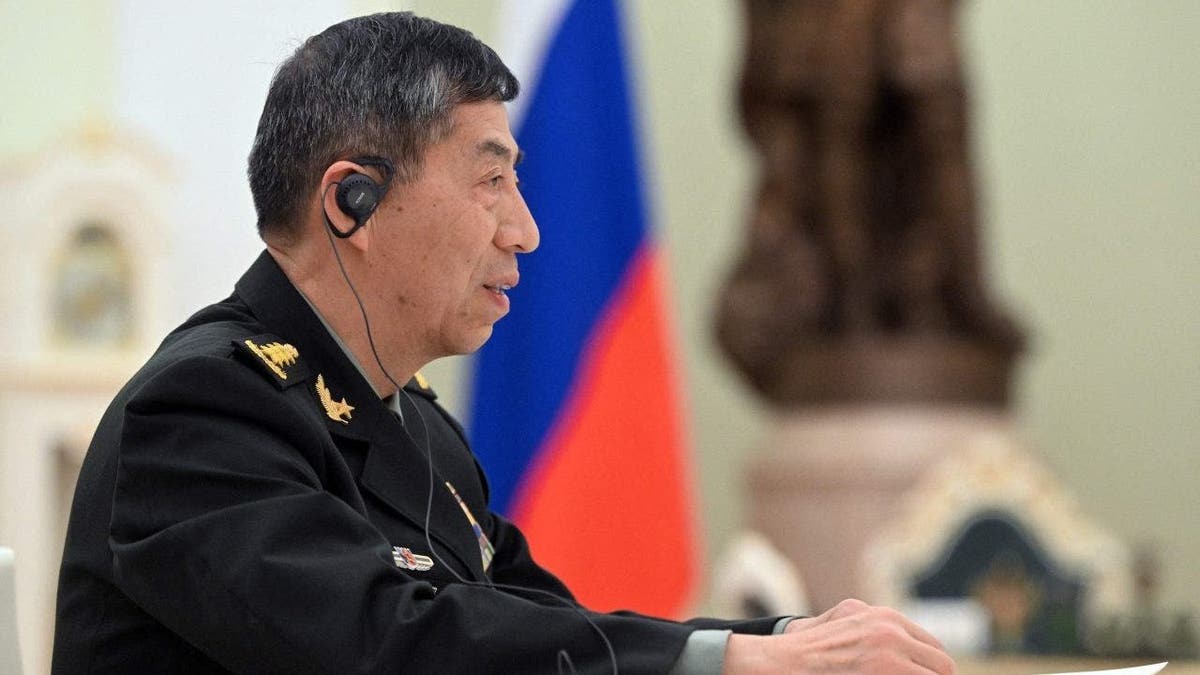 CLICK HERE TO GET THE FOX NEWS APP
In his first address as defense minister, Li said that a war between China and the U.S. would be an "unbearable disaster for the world" and stressed the need for both sides to improve relations that are "at a record low." 
Those comments came during the Shangri-La Dialogue, a gathering of some of the world's top defense officials in Singapore. 
Fox News Digital reached out to the State Department for comment on the situation but has not yet heard back.