Cheap Card Type Trackers: GPS Tracker Map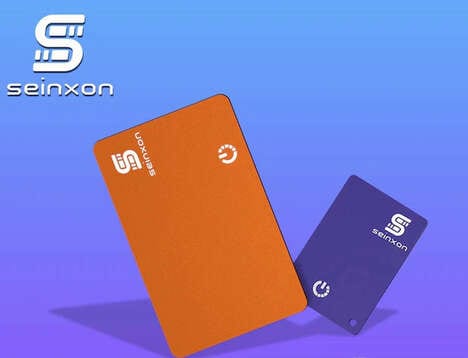 The Seinxon GPS Tracker Card is a compact and reliable tracking technology that consumers can choose to keep their personal belongings nearby and safe at all times.
The tracker is distinguished by its card-based design, thin enough to fit into a card holder in a wallet, yet equipped with Bluetooth 5.2 and RFID connectivity. The tracker is compatible with the Apple Find My app to support iPhone users and is equipped with a rechargeable lithium battery for long-term use. The GPS-enabled tracker is made from bio-based plastic and recycled materials, giving it a sustainable edge.
The Seinxon GPS Tracker Card is also available in a variety of color options, making it a stylish addition to your EDC.