Canada investigating allegations India involved in assassination of Sikh activist on Canadian soil
Canada is investigating allegations that India was involved in the assassination of a Sikh activist, a Canadian citizen, on Canadian soil. 
The victim, Sikh leader Hardeep Singh Nijjar, was gunned down outside a Sikh cultural center in Surrey, British Columbia on June 18. 
Nijjar was a strong supporter of an independent Sikh homeland known as Khalistan. The movement is banned in India as officials see it as a national security threat. But the movement still has some support in countries like Canada and the United Kingdom, where sizable Sikh communities live.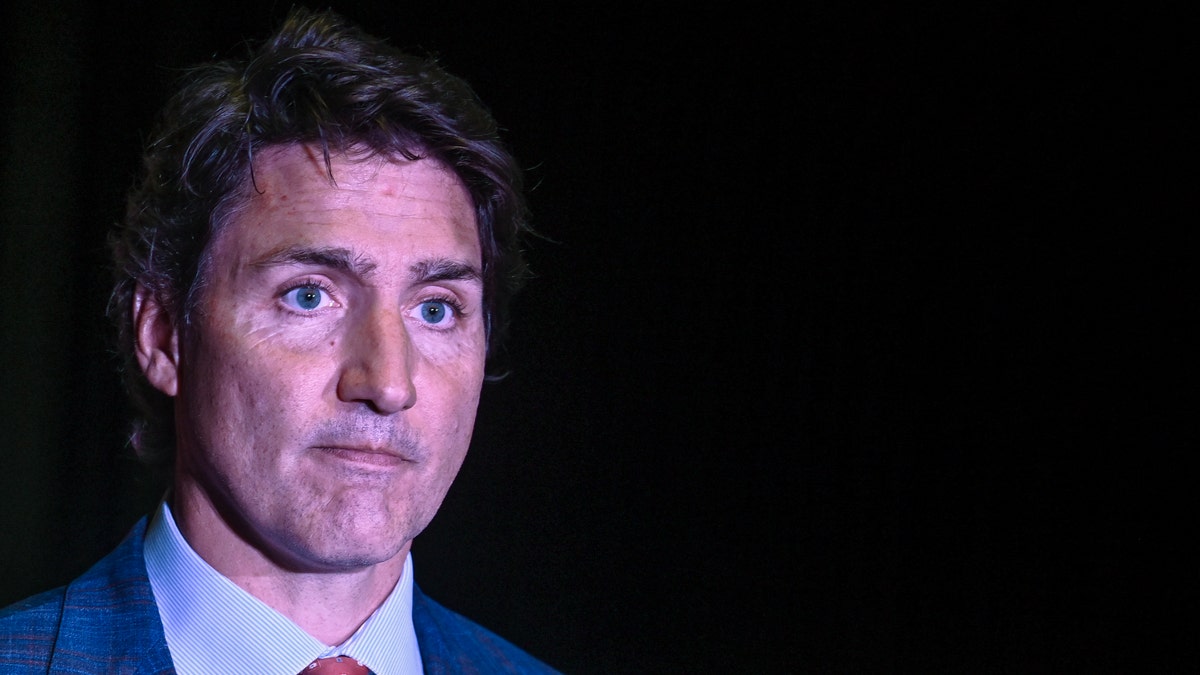 Prime Minister Justin Trudeau said Canadian intelligence agencies are investigating allegations that the government of Indian Prime Minister Narendra Modi may have played a role in Nijjar's assassination. 
Trudeau told Parliament Monday he'd discussed the matter with Modi at the G-20 last week. He said he told Modi that any involvement would be unacceptable and that he asked for cooperation in the investigation.
"Any involvement of a foreign government in the killing of a Canadian citizen on Canadian soil is an unacceptable violation of our sovereignty," Trudeau said. 
INDIA RACING TO CONTAIN DEADLY NIPAH VIRUS OUTBREAK AS HUNDREDS ARE TESTED IN KERALA STATE
Canadian Foreign Minister Mélanie Joly said the head of Indian intelligence in Canada had been expelled as a consequence.
Public Safety Minister Dominic LeBlanc said Canada's national security adviser and the head of Canada's spy service have traveled to India to meet their counterparts and to confront the Indian intelligence agencies with the allegations.
Opposition Conservative leader Pierre Poilievre said if the allegations are true, they represent "an outrageous affront to our sovereignty."
"Canadians deserve to be protected on Canadian soil. We call on the Indian government to act with utmost transparency as authorities investigate this murder, because the truth must come out," Poilievre said.
Opposition New Democrat leader Jagmeet Singh, who is himself Sikh, called it outrageous and shocking. 
"To all Canadians, this is my vow," Singh said. "I will leave no stone unturned in the pursuit of justice, including holding Narendra Modi accountable."
CLICK HERE TO GET THE FOX NEWS APP
The Indian Embassy in Ottawa did not immediately respond to Fox News Digital's request for comment on the matter. 
The Associated Press contributed to this report.