Camera packages for the visually impaired: Sony DSC-HX99 RNV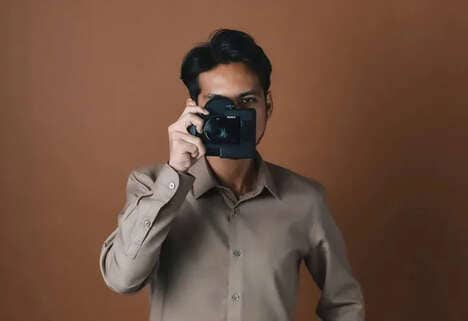 The Sony DSC-HX99 RNV Camera Kit has been designed as a photography solution for visually impaired consumers to help them take photos according to their abilities. The camera takes the form of the eponymous Cybershot DSC-HX99, first released in 2018, and is paired with the Retissa Neoviewer from Japanese company QD Laser. This will project the image directly from the camera onto the user's retina, which for some will allow them to see faces and read signs for a more natural photo or video capture.
The Sony DSC-HX99 RNV camera kit is expected to arrive this summer for $600, with the brand reportedly bearing most of the cost to make the device a token of support for the blind and visually impaired community.
Image Credit: Sony