Budget keyboard switches: acc.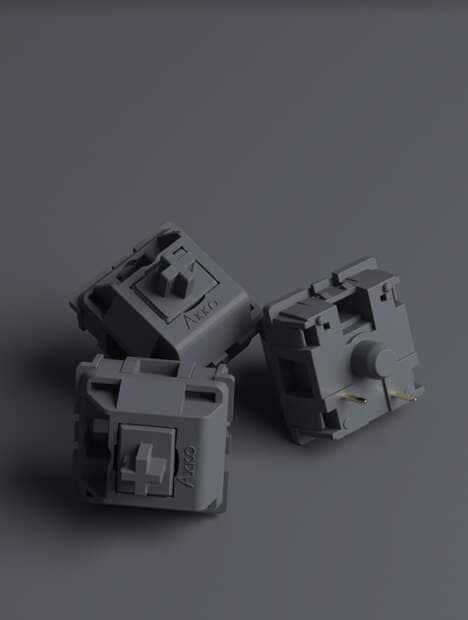 AKKO has launched a new collection of "lifestyle gaming accessories" that prioritizes design and construction. The company recently introduced a full line of mechanical key switches with various specifications that users can install on their mechanical keyboards to personalize their typing experience. AKKO switches can be customized with actuation weight, tactile feel, travel distance, tactile position, materials, springs, and lubricant.
Some gamers prefer lighter switches while others prefer heavier ones. Some people prefer tactile switches because they provide a nice push when pressed. Whatever your preference, AKKO believes that everyone should choose the switch that best suits their needs. The new AKKO switches are available on the Amazon website for $12.99 to $20.99 for 45 per box.
Image credit: AKKO