Bills' Josh Allen says Tom Brady's press conference was 'too sentimental for my taste'
Tampa Bay Buccaneers Quarterback Tom Brady said it will take him some time to make a decision about his future in the NFL, but during his final post-game press conference of the season, fans were under the impression that he may have already played his last game.
Buffalo Bills quarterback Josh Allen is one of them.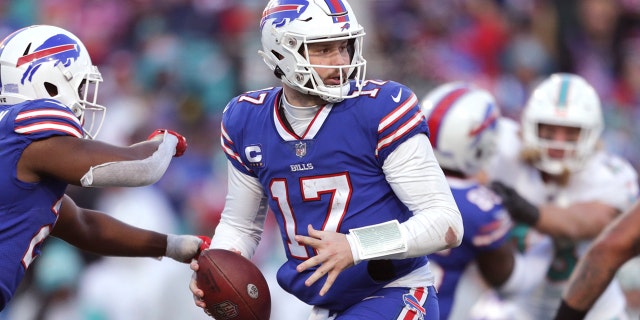 "I dont know. When it happened last year and he retired, I told people, "I'll believe it when he doesn't play the first game," Allen said Tuesday on the Kyle Brandt's Basement podcast.
TOM BRADY DID NOT DESIGN FUTURE AFTER PLAYOFF LOSS AS NFL WORLD WAITS FOR QB SUPERSTAR'S NEXT MOVEMENT
"But the way he spoke at his press conference yesterday seemed too sentimental to me in terms of maintaining the belief that he will continue to play. But we'll see."
The Bucks were eliminated from the playoffs after a 31-14 loss. Dallas Cowboys in the wildcard round on Monday.
To conclude my post-match press conference, brady gave what many have interpreted as possibly a farewell speech.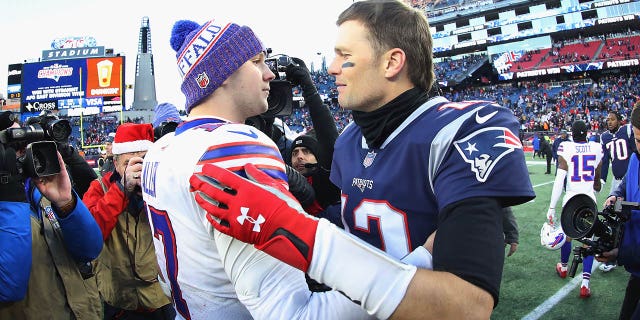 CLICK HERE FOR MORE SPORTS ADS ON FOXNEWS.COM
"I just want to say thank you guys for everything this year. I really appreciate all your efforts. I know it's hard for you guys (media) too. ) and you guys have a hard job," Brady said. "I appreciate everything you guys are doing to light us and everyone who watches and is a big fan of this sport. We are very grateful to everyone for their support."
He continued, "I like this organization. This is a wonderful place. Thank you all for accepting me and all your loyal customers. I am very grateful for the respect. I hope I repay you guys in kind. you very much. I appreciate it ".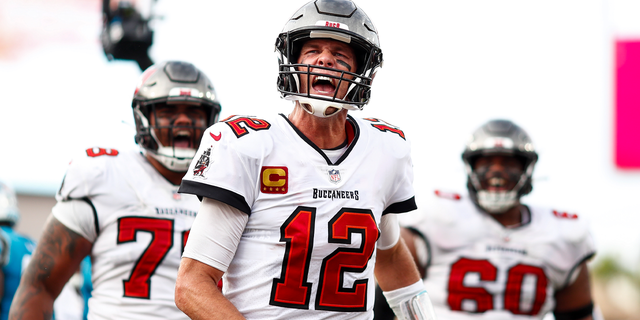 CLICK HERE TO GET THE FOX NEWS APP
In addition to a possible second retirement, the Bradys are reportedly interested in several teams for the 2023 season.
"It's up to him and the people in his life, around him, and how he's going to take that decision into his own hands, but I know he's going to get calls from teams," Allen added.