Available 1080p graphics cards: Radeon RX 7600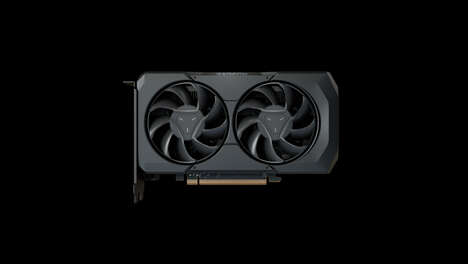 AMD has released the third GPU in the Radeon RX 7000 series, the RX 7600, which replaces the Radeon RX 6600. The Radeon RX 7600 is a graphics processing unit (GPU) with remarkable features, including 8GB GDDR6 memory, 165W board power, and 32 RDNA Unified Compute Units 3. Initially billed as a cost effective solution for 1080p gaming, the RX 7600 is a strong competitor to the recently introduced Nvidia RTX 4060 Ti.
The Radeon RX 7600 delivers an average 34% performance boost over the Nvidia RTX 3060 8GB model, and a 17% performance boost over the RTX 3060 12GB model, delivering smooth 60+fps gaming at resolution 1080p.
Image Credit: AMD