Anti-Intrusion Smartphone Cases: Sectock Privacy Phone Case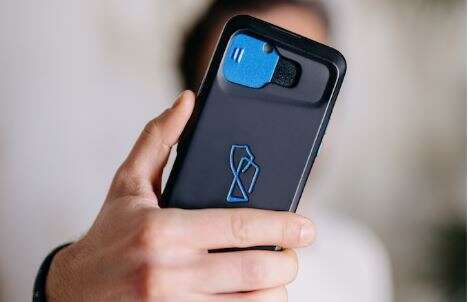 The Sectock Privacy Phone Case is a simple yet feature-packed smartphone protection designed to provide added peace of mind when it comes to camera and microphone access.
The body of the smartphone has a simple design that blocks the front and rear cameras to prevent access by unauthorized persons. The device also blocks the microphone with white noise so that conversations cannot be heard or recorded. The case provides up to three months of use of the muting function on a single charge and is made of impact-resistant plastic to protect against damage.
The Sectock Privacy phone case is designed to work seamlessly with Face ID on iPhone and is also MagSafe compatible.