Amnesty International report denounces Western 'double standards'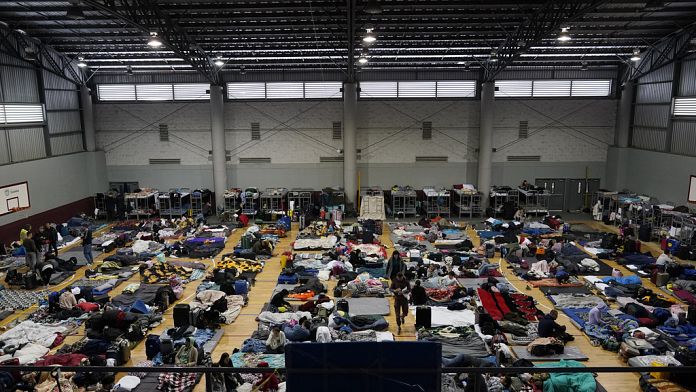 Amnesty International's annual report draws attention to the West's "racist double standards" regarding human rights violations.
As an example, the organization cites the reception of Ukrainian refugees according to their country of origin.
"They didn't offer the same treatment for those who fled war and repression in Syria and Afghanistan," says Philip Luther, Amnesty International's senior research and policy adviser. "Of course, the United States, which actively criticizes Russian aggression against Ukraine, also recognized tens of thousands of Ukrainians fleeing the war as a welcome step. racial torture."
The organization also says that some of the steps taken against Russia, such as the UN General Assembly vote to condemn its actions in Ukraine and the opening of an investigation into crimes in Ukraine by the International Criminal Court, have shown inconsistency.
"European states, among other things, also showed double standards because, in denouncing Russia, they condoned or were complicit in serious violations by their allies Saudi Arabia, Egypt and Israel, among others," says Luther. "Last year, Russia was able to use its veto power to paralyze the UN Security Council, which simply cannot go on. And it has given voice to countries in situations that have traditionally been ignored, especially in the global South. ."
Amnesty International is also highlighting new laws designed to calm the protests, calling on governments to stop the use of excessive force and control the trade in law enforcement equipment.
Watch the video in the player above.