AI socialization apps: BU app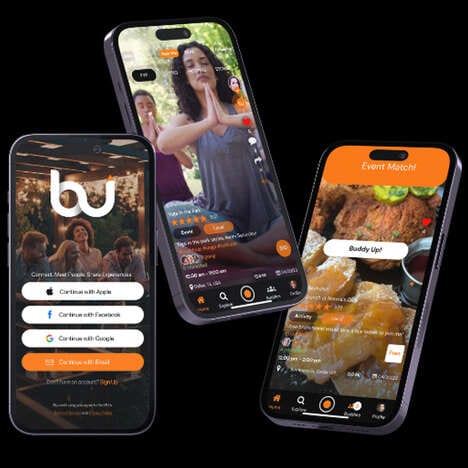 The BU app uses an advanced socialization approach that is perfect for both professionals and social people to use as a way to get to know others. The app uses an artificial intelligence (AI) approach to help users find nearby events that match their criteria, as well as connect them with new friends, etc. The app functions as a platform for scheduling, meetings, and more to help users spend less time planning and more time actually communicating.
The BU app is also well suited for both freelancers and professionals who can bring their ideas to life by connecting with like-minded people. Plus, the app can also be used as the perfect place to find a mentor when you're just starting out or looking for guidance.