AI-Assisted Car Shopping Apps : CoPilot app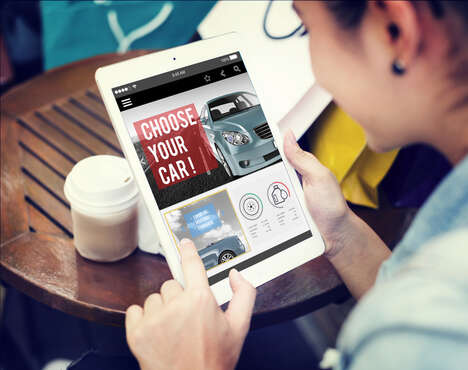 The CoPilot app is a first-of-its-kind AI-assisted car shopping app and it helps to simplify the digital car shopping experience. With the app, prospective car buyers are able to search for and get AI-curated, ranked recommendations based on their unique needs, preferences and location. Additionally, users can make the most of an AI-powered chat to get their questions answered.
The entirely AI-driven car shopping experience makes the most of machine learning and chat-focused generative AI tools in order to revolutionize the process of purchasing a car. With this app, users can trust that they're getting an unbiased option since unable to pay to influence rankings and results.
Although it takes the average consumer six months to shop for a new vehicle, CoPilot simplifies research and analysis and helps people speed up the decision-making process.
Image Credit: Shutterstock