2 former NBA players facing jail time after being found guilty in fraud scheme of NBA benefit plan
Two former NBA players are facing jail time for their roles in a scheme that defrauded an insurance plan for NBA players and their families of more than $5 million.
Glen "Big Baby" Davis was found guilty of health care fraud, wire fraud, conspiracy to make false statements, and conspiracy to commit health care and wire fraud. Will Bynum was also included in the case.
Eighteen players, in which NBA vet Terrence Williams was the ringleader, defrauded the NBA's Players' Health and Welfare Benefit Plan. Keyon Dooling and Alan Anderson were sentenced to 30 months and 24 months in prison, respectively, as they recruited other former NBA players to defraud the plan by submitting false invoices by medical officials.
CLICK HERE FOR MORE SPORTS COVERAGE ON FOXNEWS.COM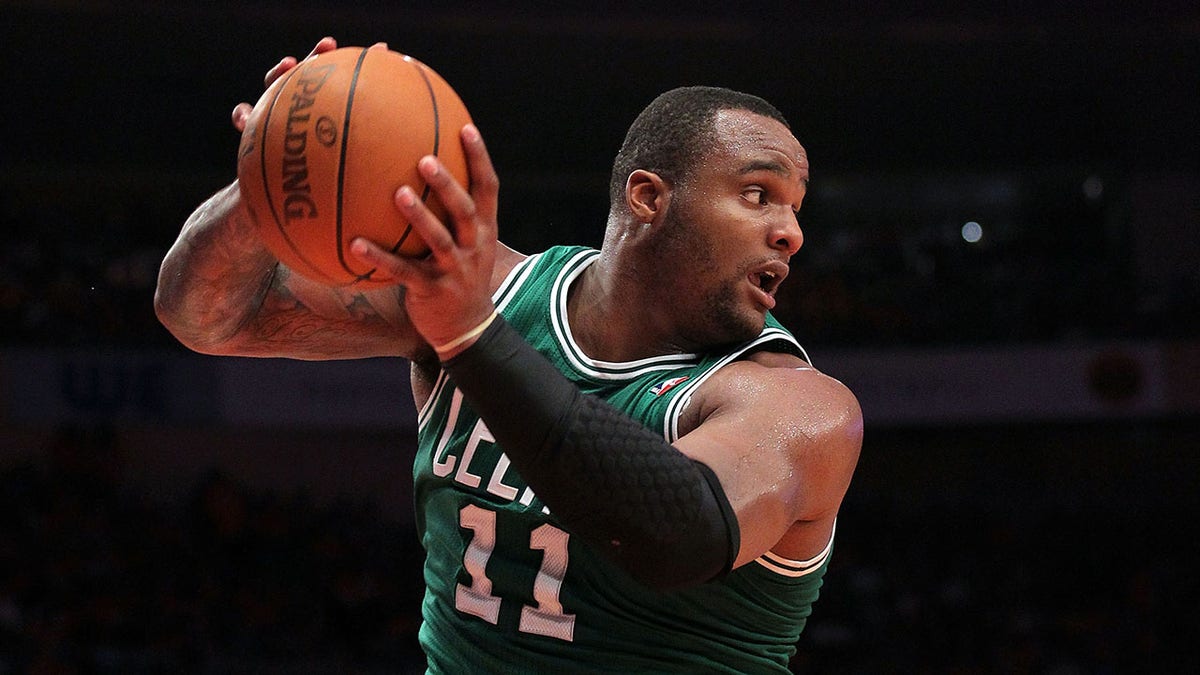 "Williams led a scheme involving more than 18 former NBA players, a dentist, a doctor, and a chiropractor, to defraud the NBA Players' Health and Welfare Benefit Plan of millions of dollars," U.S. Attorney Damian Williams said in a statement back in August 2022. "Williams also impersonated others to help him take what was not his — money that belonged to the Plan."
More than 20 people have been convicted in the case, many of them one-time NBA players.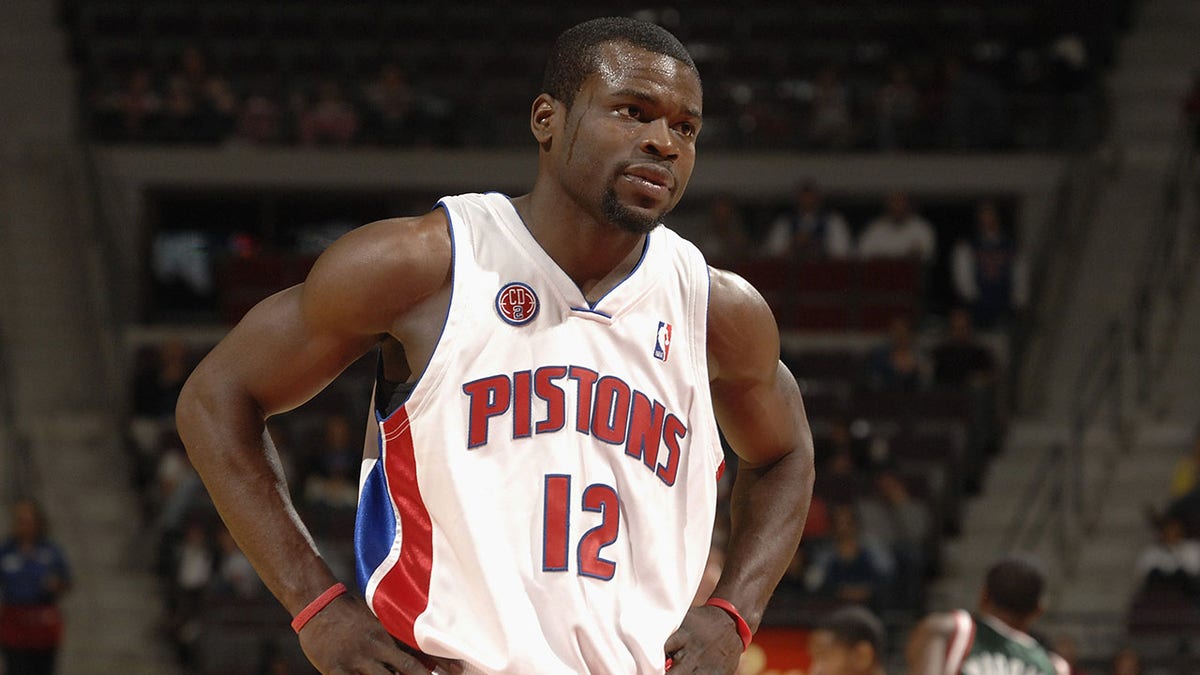 WARRIORS' DRAYMOND GREEN SUSPENDED 5 GAMES FOR CHOKEHOLD ON T-WOLVES' RUDY GOBERT
"Today's conviction exemplifies that despite notoriety or success in sports or any other field, no one is exempt from criminal charges if they engage in fraud," Williams said in a statement on Wednesday.
Davis was a member of the NBA champion 2008 Boston Celtics team. He also played for the Orlando Magic and Los Angeles Clippers.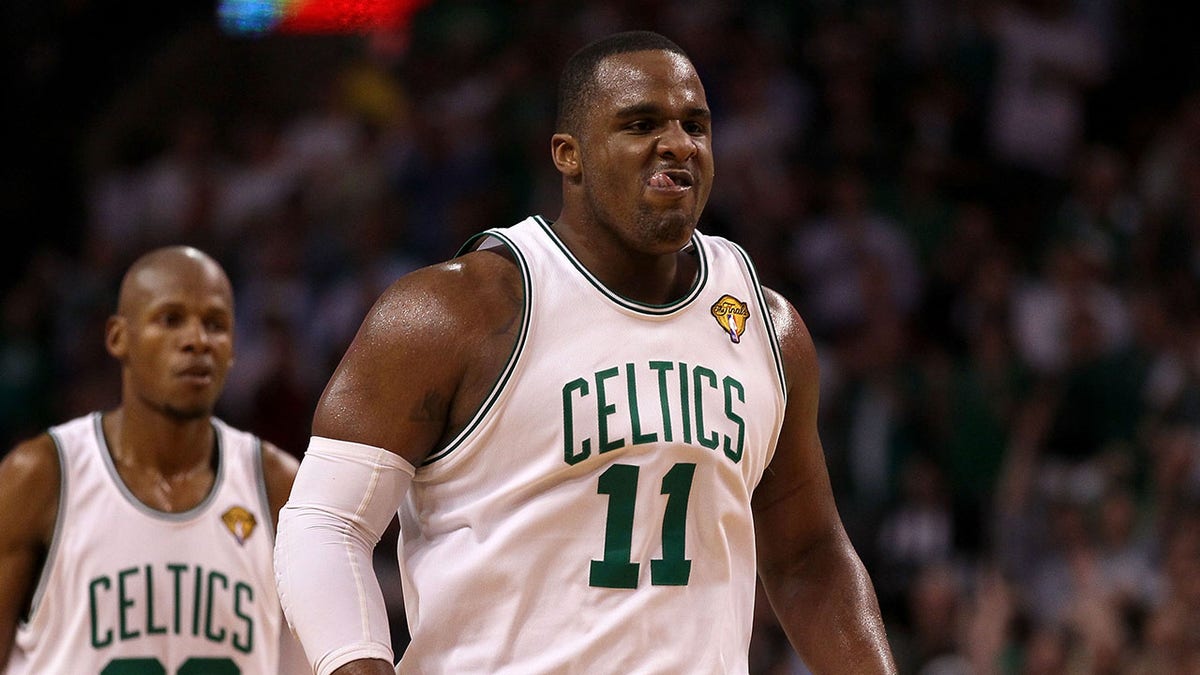 CLICK HERE TO GET THE FOX NEWS APP
Bynum, 40, played for the Celtics, Golden State Warriors and Washington Wizards.
The Associated Press contributed to this report.